RAMU NAIDU VOLLEYBALL ACADEMY TROPHY.
The Coimbatore Range police volleyball team beat Dr.NGP College in 2:0 sets and 25:21, 25:22 points to capture RAMU NAIDU sports club TROPHY, and Dr.NGP College received RAMU NAIDU VOLLEYBALL ACADEMY TROPHY.
Dr. Nalin Vimal Kumar (Technical Director, SNS Institution) presided over the function and distributed the trophy to both the winner and runner-up teams. Mr. R. Vijayachandran, Treasurer of the Coimbatore District Volleyball Association, Advocate K.K. Natesan, office bearers and referees of the volleyball association, and staff and students of SNS Institution attended the grand volleyball event.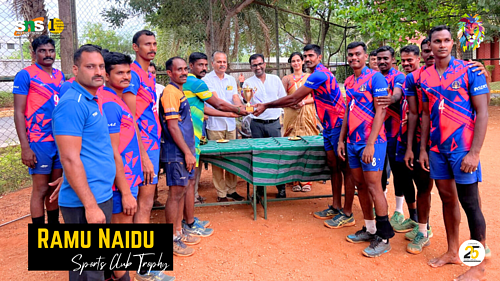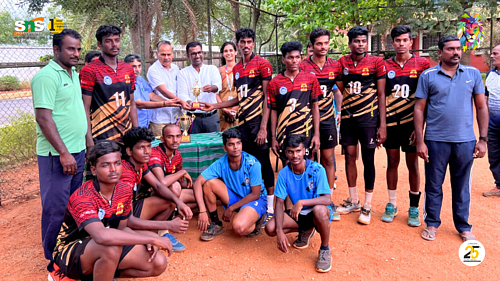 #SNSInstitutions
#SNSDesignThinkers
#DesignThinking
#sportstrophy
#volleyball
#sports
#GDTA
#DesignThinkingMattersNow
#stanford
#stanfordgsb
#sutdsingapore
#TiEGlobal
#CII
#YI
#YoungIndians
#Nasscom
#Nasscomfutureskills
#NaanMudhalvan
27/09/2023