Counselling Code: 2726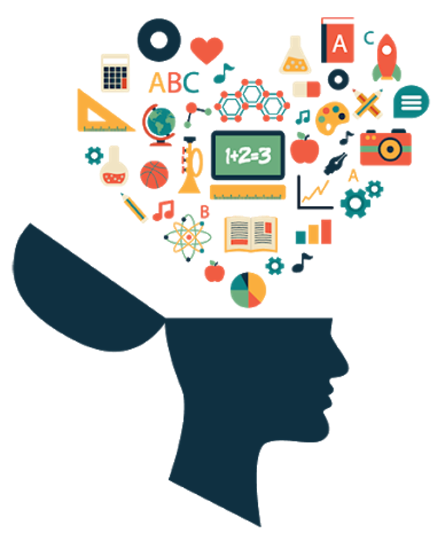 department of
Agriculture Engineering
C

ENTER FOR

L

EARNING AND

T

EACHING
The Degree programme – B.E. in agriculture Engineering was started in the academic year 2016.The aim of the Department of Agriculture Engineering is to prepare the Graduates with sound Engineering knowledge and skills to meet challenges in different areas of Agriculture Engineering, namely Farm Mechanization, Soil and Water Conservation, Agricultural Processing and Post-harvest value addition, Bio Energy utilization and Precision farming. It aims to educate the graduates to meet global challenges in agricultural growth. The Curriculum structure of Agriculture engineering department of SNS college of Technology is designed to incorporate the design thinking concepts, in order to prepare the graduates industry ready for undertaking jobs in their career.

In addition to the core courses proposed, the curriculum focuses on the latest programming languages and the current technology domains, industrial training's and hands on practices to make students industry ready. In this line, the students are imparted with hands on training on the cultivation of crops in the SNS Farm using 65 HP tractor, power tiller and all kinds of farm implements including reversible plough. Also, the students are trained through summer internships in Companies on drip irrigation, Tractor operation & Maintenance, Manufacture of agricultural processing machinery and food products, and renewable energy technologies.

Mini project in 4 different semesters and a capstone project in the final semester are offered to make students learn the problem solving skills using design thinking concepts. In order to make this learning more effective, an introductory course on design thinking is offered as mandatory course in the first semester.

Further, the curriculum paves the way for the students to develop his/her professional skill, personal skill, and life skill etc.

our curriculum
design thinking
based educational framework

Institutional courses
dt courses
design thinking      

life skill development
communicative english
professional communication
personality development
foreign languages
global business ethics and law
verbal/quantitative aptitude/reasoning
essence of global culture
program
dt courses
emerging mooc courses   

2 coding languages
2 department specific tools
basic s&h courses
program specific engineering/ arts/ science/ core/ elective courses
5 innovative technologies
career
dt courses
    mini projects    

internships
industrial training
industrial projects
students exchange programme
capstone project
4 career tracks
non-academic
dt courses
weekend online practice 

coding
subject domain specific
vqar
innovative technologies/tools
extra curricular activities
yoga/ meditation/ reading/ club activities/ sports/ top contest PARTICIPATION
career DT Courses

4 career tracks

ENTREPRENEURSHIP
Business Model Canvas

Business Plan

Pitching and Negotiation

Finance and Economics

IPR Drafting
---
CORPORATE RECRUITMENT
Mock Interviews

Personal Psychology

Job search

Resume Building, Interview Process and On boarding

Advanced VQAR
---
GOVERNMENT RECRUITMENT
Personal Psychology
General Knowledge
Resume Building
Interview Process             
Advanced VQAR (Govt, Bank, and UPSC)                
---
HIGHER  EDUCATION

Advanced VR (TOEFL/IELTS)

Advanced QAR (GRE, GMAT and GATE)                                                                                                       
---