Counselling Code: 2726
DEPARTMENT of food technology

faculty development
All the faculties are having culture to constantly enrich their knowledge by attending faculty development courses and Short term courses organised under ATAL , TEQUIP, QIP, Guest Lectures, seminars, conference and much more programs in various International universities, IITs, NITs, IIITs and other government institutions during their summer and winter vacation. The Emerging domains like Iot, Data Analytics, AR /VR, 3D printing, Robotics and Automation are the major topics that are chosen by the faculties that can be matched with our institute thrust area. All the faculties are mandated to get NPTEL certificates for every academic year. Besides 11 faculties earned Autodesk certification program and 02 faculties get their ANSYS certificate for inhouse training to the student's community.

faculty development programme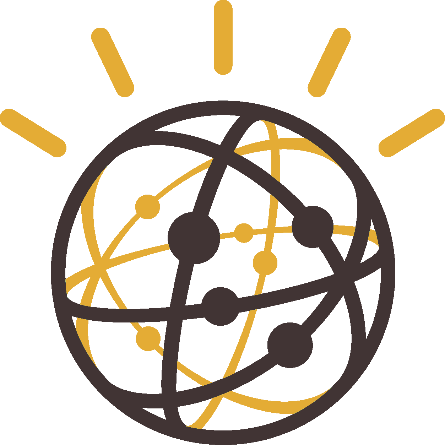 Attended National webinar on "Improving the Nutrition quality of mil through Fortification" conducted by Gain Global Allergies for Improved Nutrition, Delhi on 01.06.2021.
Attended National webinar on "HACCP, TACCP, VACCP AND FOOD SAFETY" conducted by Aspire Training Research consulting, Kerala on 06.06.2021.
Attended International webinar on "Awareness about Startup and Related Ecosystem" conducted by Nirmala College for Women, Coimbatore on 02.06.2021.
Attended National Virtual webinar on "Vermitechnology for Sustainable Agriculture and Organic Waste Management" conducted by M.R.Government Arts College, Mannargudi on 30.07.2021.
Attended National Virtual webinar on "Future of Smart Proteins in India" conducted by FICSI, 25.08.2021.
Attended Career Guidance webinar on "Career Opportunities and New Avenues in Food and Nutrition" conducted by Shri Vaishnav Vidyapeeth Vishwavidyala, Indore on 26.07.2021.
Attended one Week Online Faculty Development Program on "How to make Teaching Learning Process Effective and Outcomes based" conducted by Department of Commerce, Indian Agriculture Research Institute, Indore from 14.06.2021 to 21.06.2021
Attended Five days Faculty Development Program on "Innovative Teaching and Research in Science; Exploring The New Horizons" conducted by Science forum in Vijayanagar, Karnataka, from 10.06.2021 to 15.06.2021
Attended three days Entrepreneurship Development programme on "Recent trends in organic Farming for Horticulture Crops to rural college students and farmers" conducted by M.G.Govt, Arts College, Mannargudi from 06.08.2021 to 08.08.2021
Completed four days FDP (ATAL) on "Food Processing, Preservation and Cold Storage" organized by IIT Kharagpur from 04.07.2021 to 08.07.2021.
Completed two days virtual training on "Internal Auditor Training Program" conducted by Global Sustainability Certification and Inspection Service from 24.07.2021 to 25.07.2021.