Department of Food Technology 
Students and Faculty members are encouraged to participate in various kinds of research programmes for self up-gradation and collaborations.
international/national conferences
Participation in International/nation conferences helps both students and faculty to experience blended learning environment with multiple opportunities to learn and engage in a wide array of programmes.
workshops/seminars
Attending professional conferences, summits, workshops and seminars have positive impacts on each individuals and helps them in grooming into a complete professional. They provide an opportunity to develop new professional relationships, gain knowledge and become more successful in career.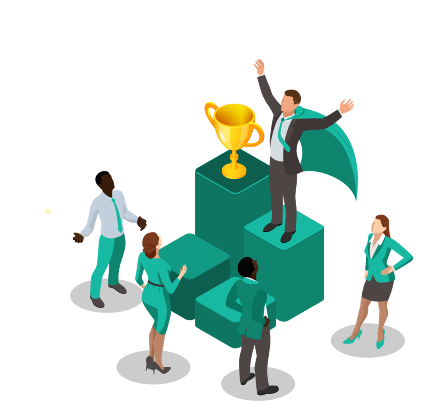 PARTICIPATION – Academic Year 2019-20

| S.NO | Reg.no. | Name | Type of event Workshop/seminar/Conference/symposia | Date | Event name |
| --- | --- | --- | --- | --- | --- |
| 1 | 19FT004 | Anjay Thomasreji | Workshop | 13.9.19 | Manufacturing strategies towards sustainable future |
| 2 | 19FT004 | Anjay Thomasreji | Paper Presentation | 28.09.19 | Reactantz-19 |
| 3 | 19FT001 | Abdul Jelani | Paper Presentation | 30.01.20 | AGCA 2020 |
| 4 | 19FT002 | Akash.P.T | Workshop | 21.09.2019 | Reactantz-19 |
| 5 | 19FT006 | Barathraj | Paper Presentation | 28.09.19 | Reactantz-19 |
| 6 | 19FT007 | Dhanush Pradeep.M | Symposium | 25.09.19 | C-TTECHASTRA |
| 7 | 19FT016 | Mareena Joshy | Seminar | - | SIET |
| 8 | 19FT016 | Mareena Joshy | Webinar | - | Ramco |
| 9 | 19FTO13 | Kavinraj.R | Workshop | 14.02.2020 | NIT Trichy |
| 10 | 19FT023 | Ponmari.L | Seminar | 6.2.20-08.02.20 | SIET |
| 11 | 19FT023 | Ponmari.L | Seminar | 01.06.20 | Warner College Of Dairy Technology |
| 12 | 19FT026 | Savithasangami.K | Seminar | 01.06.20 | Warner College Of Dairy Technology |
| 13 | 19FT026 | Savithasangami.K | Seminar | 4.05.2020 | Ramco Institute Of Technology |
Conferences/Published In Journals / Participated In Seminar / Workshop/ Events In Symposiums

| S.NO | Events / Activities | Total |
| --- | --- | --- |
| 1 | Papers published in International Conference | 10 |
| 2 | Papers published in International Journal | 15 |
| 3 | Workshop Attended | 05 |
| 4 | Seminar Attended | 10 |
| 5 | Paper presented in Symposium | 02 |
| 6 | Participation in Events of Symposium | 01 |
| 7 | Awards won by students | 03 |
| 8 | In plant Training | 08 |
| 9 | Extra-Curricular Activities | 02 |