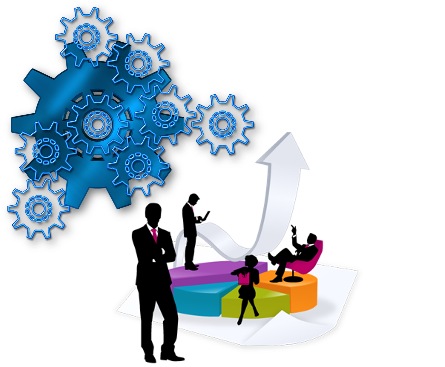 department of MASTER OF BUSINESS ADMINISTRATION (MBA)

entrepreneurship

development
We constantly encourage our young minds to seek out for simple problems around them and try solving it. Our students are well motivated to know that their small contribution, would make a huge difference in the society. That is the kind of innovation culture that we practice in our Entrepreneurship Development Cell.
ideathon/Hackathon - idea pitch

Ms.Mayuri, Ist Year from MBA department have won first place in Asian Level Yoga Competition conducted by Asia yoga championship 2019-20 in Thailand
Mr.C.Harish, Ist year from MBA Department have won first place in State level Fitness Competition conducted by Indian Fitness Federation ,Coimbatore
Entrepreneurship and Placements are the two broader wings of the Department of Management Studies, SNS College of Technology. Students are encouraged to get placed in reputed companies. At the same time, their entrepreneurship skills are tested rigorously during the 2-year programme and motivated to start their own venture. Successfully the Department of Management Studies had established two Start-Ups as given below with the support from their students.

C Buds:

Naming as Coimbatore Buds, aimed to serve as Event Organizer. This start-up has shown its credibility in organizing many events, naming few, Kovai Wonder Women, Out Bound Training to Teachers, Corporate Executives and Students of other colleges.

SNS Supply Chain Solution:

It's a new venture of the Department of Management Studies aimed to connect the farmers and the customers. This start-up will take care of the end to end process, right from procuring vegetables from farmers and deliver it to the needy people.