Our department of Mechanical Engineering has a number of distinguished faculty panel who has an affluent blend of both industry and academic experience. They constantly disseminate and impart applied knowledge to the young minds through our mentor-mentee system.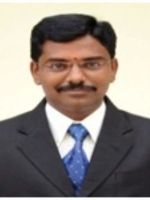 Dr . P . Tamil Selvam, M.E., Ph.D.
Professor / dean & VP Admin
vp.admin@snsct.org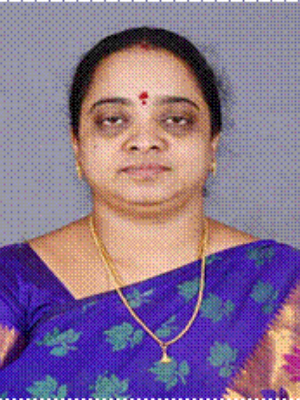 Dr.C.Sowmya DhanalakshmiB.E.,M.E.,Ph.D
Professor & hod
hod.mech@snsct.org
"YOU WILL NEVER FIND TIME FOR ANYTHING. YOU MUST MAKE IT"
 
As men, materials and machines are interrelated, without machines work is tough, without proper materials machines are tough, without human ideas materials and machines are impossible. Hence our 4 year Mechanical engineering program works towards development of


1) New Ideas
2) Innovation in Machine design
3) Materials research and application.