department of aerospace engineering

facilities
The Department of Aerospace Engineering was established in the year 2020, with state-of-the-art facilities for various laboratories, a well-equipped seminar hall, Wi-Fi enabled SMART classrooms to support e-Learning, and a departmental library etc.,
Aero Engine Maintenance Laboratory
Aircraft Systems Laboratory
SNS IBI LIQUID STUDIO
SNS IBI LIQUID STUDIO – Innovations beyond Imagination was launched on 9.04.2019. Dr.S.Nalin Vimal Kumar, Technical Director, SNS Institution inaugurated the studio. As an outcome of an Ideathon – Hackathon: Talent Trap 2018-2019, 15 winning innovative projects were displayed as a prototype and product in our SNS IBI LIQUID STUDIO.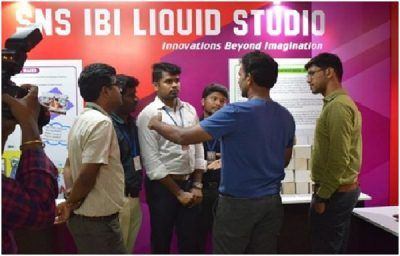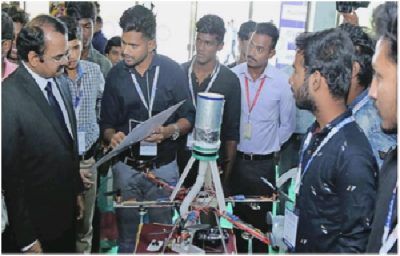 AEROSPACE INNOVATION HUB
The Aerospace Innovation Hub is the link between researchers, students, start-ups, and industry with the goal to trigger innovation in the Aerospace sector. The Aerospace Innovation Hub is there to create a collaborative environment for innovative student projects, knowledge of intense startups.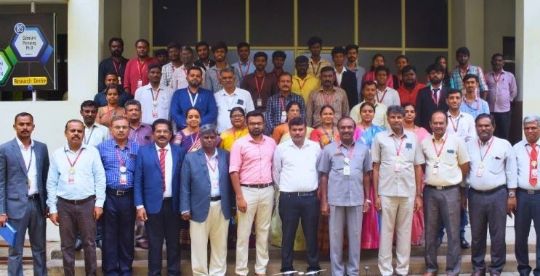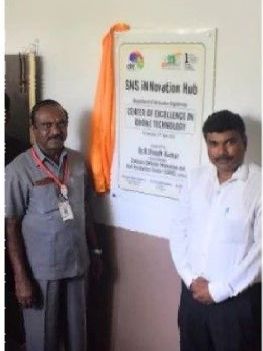 CENTER OF EXCELLANCE IN DRONE TECHNOLOGY
Laboratories
Aircraft Structures – I Laboratory

Aerodynamics Laboratory

Aircraft Component Drawing Laboratory

Aircraft Structures – II Laboratory

Aero Engineering CAD Laboratory

Aircraft Structures Repair Laboratory

Aircraft Systems Laboratory

Aero Engine Maintenance Laboratory

Avionics Laboratory

Propulsion Laboratory