Counselling Code: 2726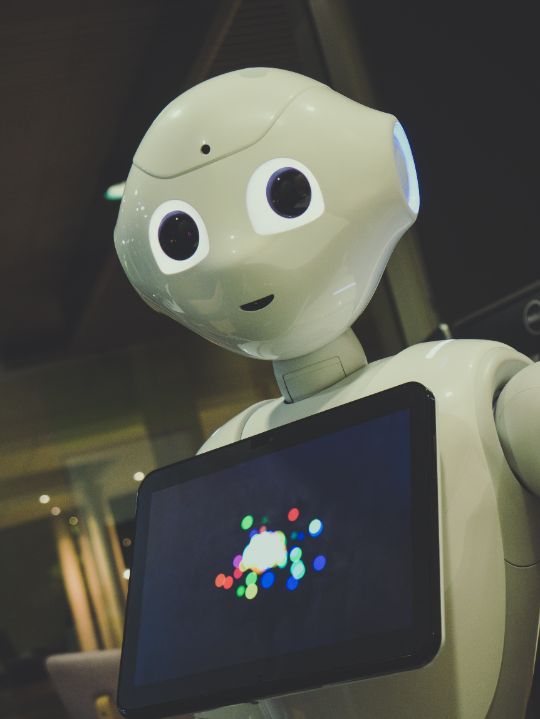 DEPARTMENT OF
artificial intelligence and machine learning
Artificial Intelligence (AI) is concerned with getting computers to perform tasks that currently are only feasible for humans. Within AI, Machine Learning aims to build computers that can learn how to make decisions or carry out tasks without being explicitly told how to do so. We have research strengths across a wide spectrum of AI and ML techniques. In ML, we develop fundamental ML techniques such as reinforcement learning and deep learning and build applications of these techniques in linguistics, robotics and information retrieval. Our researchers in knowledge representation develop techniques that allow us to capture knowledge about our world in a form that computers can process and reason about. In the multi-agent systems domain, we develop techniques that will enable computers to autonomously.

Artificial Intelligence

The AI field draws upon computer science, mathematics, psychology, linguistics, philosophy and many others.

Machine Learning

Machine Learning is the learning in which machine can learn by its own without being explicitly programmed.

Under Graduate Programme
B.Tech. Artificial Intelligence & Machine Learning
4 Years
Description
Artificial Intelligence and Machine Learning focuses on collecting, categorizing, strategizing, analyzing and interpretation of data. It is a specialised branch that deals with the development of embedded systems like robotics and IoT based applications.
supporting pm initiatives mapped with aicte

ARTIFICIAL INTELLIGENCE AND MACHINE LEARNING
CAREER SCOPE
Artificial Intelligence is one of the fastest-growing sectors in the tech sector. And as you can see clearly, the scope of AI has expanded into many sectors, including healthcare, transport, and security. Due to such growth, multiple industries require the expertise of skilled AI professionals.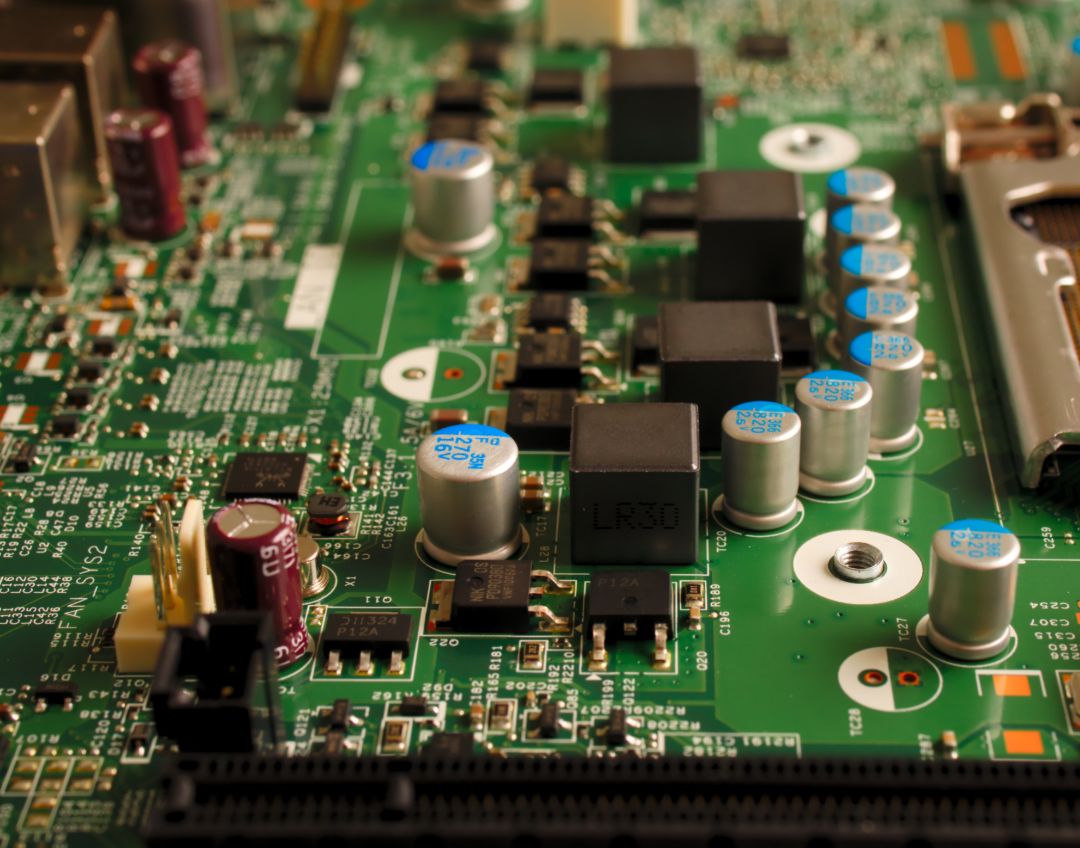 Artificial Intelligence Engineer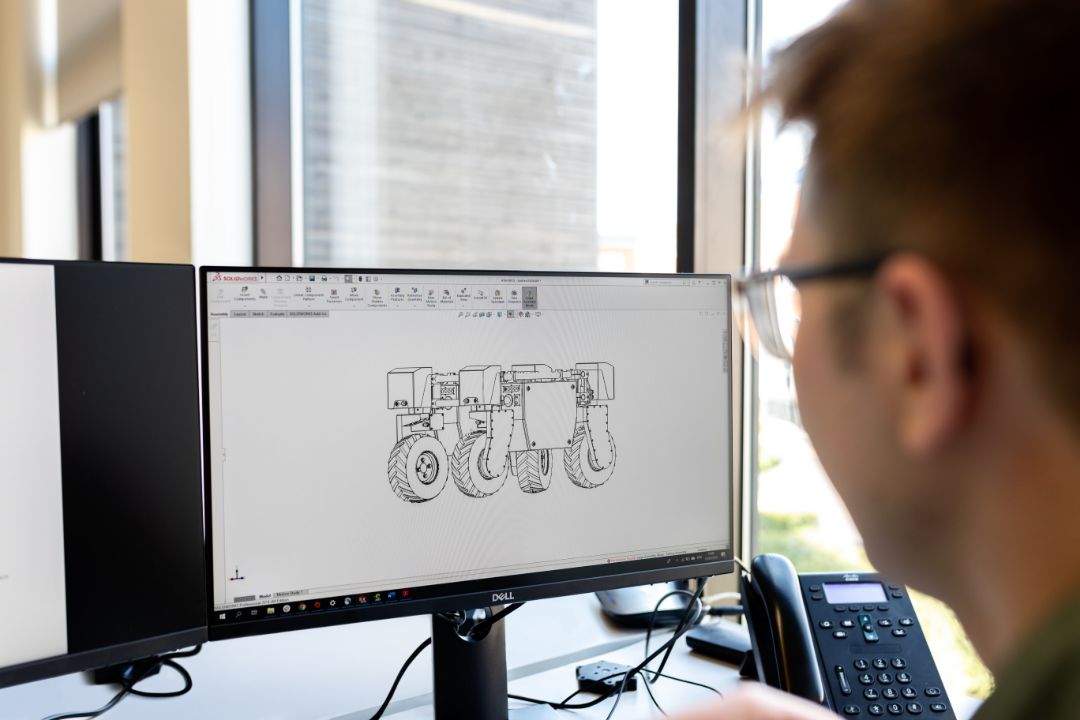 Machine Learning Engineer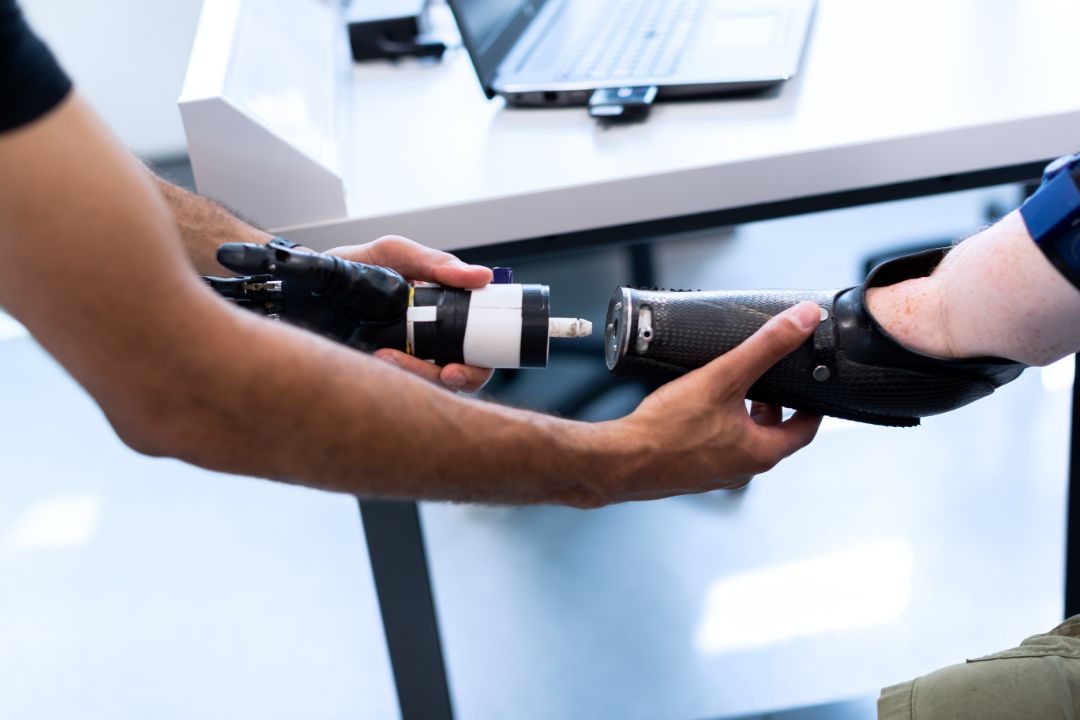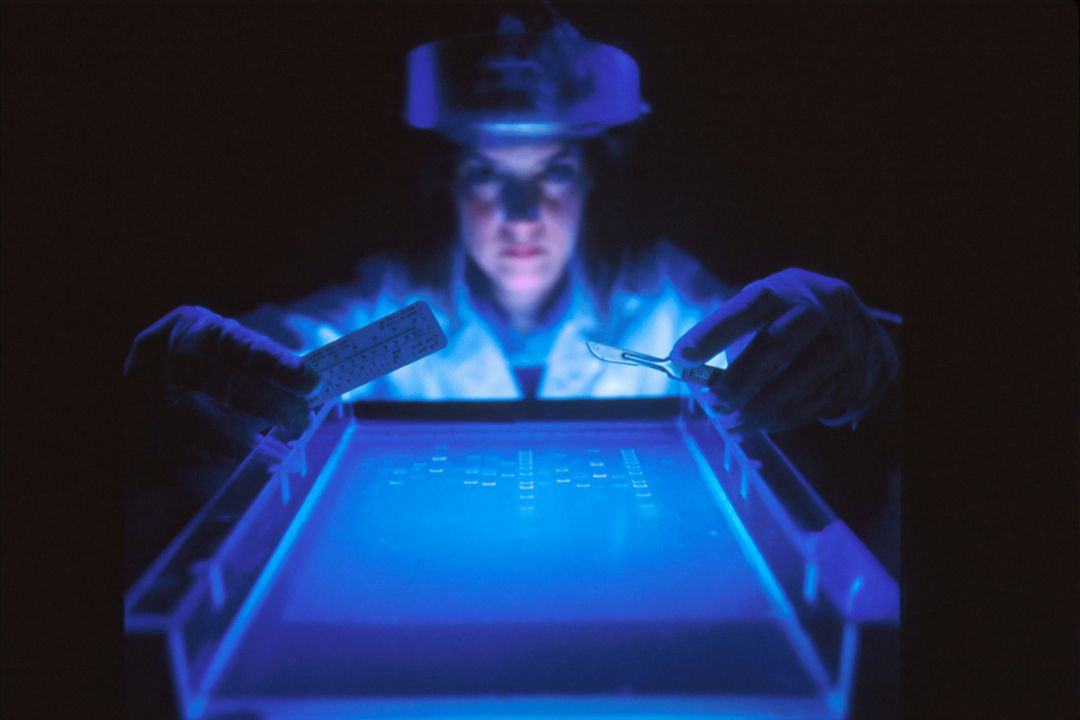 Business Intelligence Developer